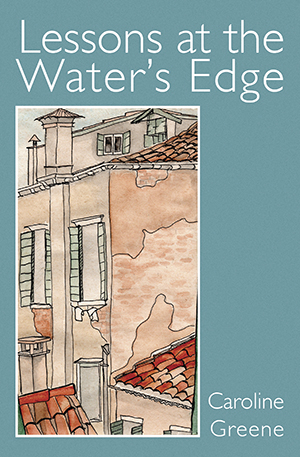 Winner of the 2022 Bath Novella-in-Flash Award
For one young woman, a new city, a new family, a new start. But for the family, the newcomer brings her own changes. Will the language lessons, weaving through their lives, help them truly connect?
'This novella captivated me from the start, with the suggestion of unreliable memory. From there, a natural rhythm develops, with stories flowing like water. The world we enter is a world of new experiences, new people – an education… the storylines glide, skim, sometimes sink below the surface and then emerge again. It is a sure hand that writes this novella-in-flash, and the dreamlike quality of the writing floats from page to page.'
~ Michelle Elvy, author of the everrumble and the other side of better.
Paperback ISBN 978-1-915247-16-2; 133mm x 203mm; 74pp
£10.49 GBP