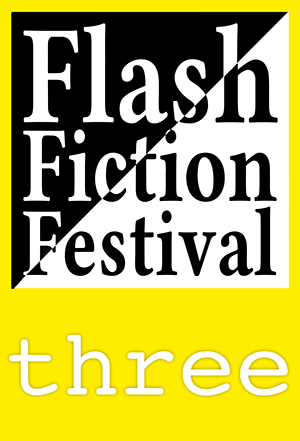 82 micro fictions from participants and presenters who came from around the world to the third Flash Fiction Festival UK which took place in Bristol, UK in June 2019. Dip in to discover short short stories – all 250 words or under – in different styles and on many different themes from the personal to the political.
"A festival of riches, the UK Flash Fiction Festival is for adventurous writers and readers. From memoir and travel writing to novellas and dream sequences, the sessions in the third UK Flash Fiction Festival engaged writers new or experienced in the form and encouraged outside-the-box writing. Participants polished their skills, learned new ones and discovered hot-off-the-press books. Flash at its very best – with the very best!"
~ Michelle Elvy, writer, tutor, editor and festival workshop presenter. Author of the everrumble.
"The 2019 Flash Fiction Festival was a revelation. Fabulous workshops, great company. Came home with my head popping with ideas. A great confidence booster!"
~ Anne Howkins, festival participant.
Paperback; ISBN 978-1-912095-87-2; 196mm x 134mm; 134pp
£9.99 GBP
Buy Now