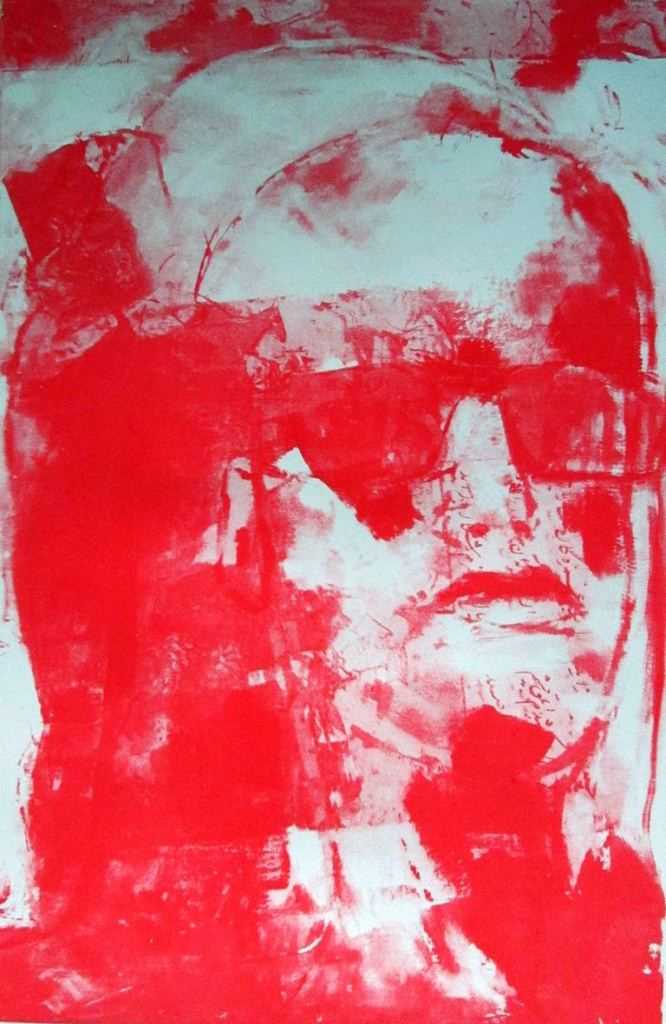 Lest We Forget


In summer, Magda always has breakfast on her balcony overlooking Vienna's St Stephan's, and reads her home-delivered paper. She's worked hard for the good life and now, recently retired with a good pension, she enjoys all the culture her adopted city offers: opera, concerts, coffee and Strudel at Demel's, outside the tourist rush, of course.

Magda doesn't like to dwell on the past. It's the here and now she loves. But the news has been heating up in the wake of the recent heatwave. They're lying on the train tracks at Bicske, screaming "not here". 

"Not here." The words slip from the page and morph into her mind. "My home is no longer here." It is 1956. Magda is preparing to flee. 

Magda stares down at the buskers on St Stephen's square. She kneads her fingers as a solitary tear drops onto her wrinkled hand.