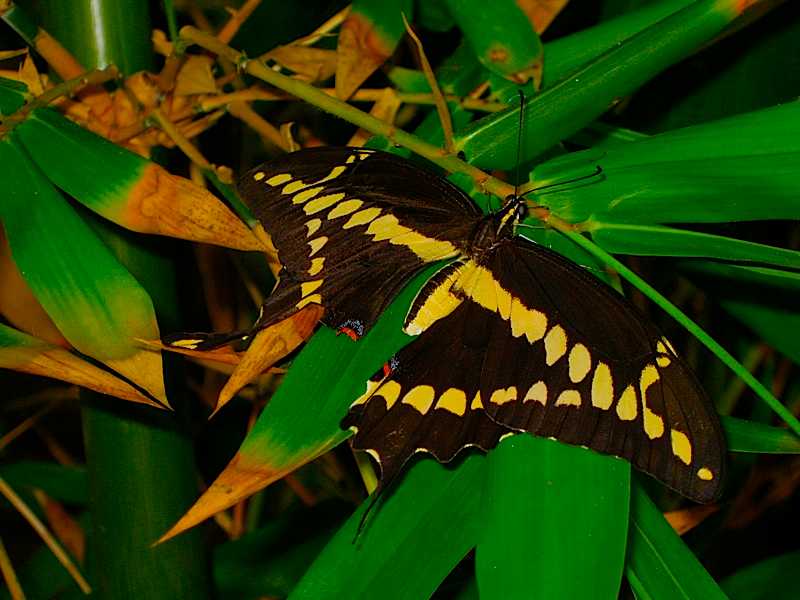 In the Hormone Doc's Parking Lot


95 degrees in August. I hate offices. A finch lands on the fence while mom resumes being poked, pressed, and prodded. Her hot flashes cooled with topical creams, blood ebbing at low tide. Insomnia battled with herbs, yoga, and Mantram.

Planks nailed side by side to kill views. Train whistle makes the finch vanish. Comings and goings synchronized, the SUVs taking turns blocking my breeze. Elders arrive with children steering. Histories unload. Women prepare to become ghosts, their albums destined for landfill.

A swallowtail sips from a blossom as a Lexus parks. Timber bamboo shadows the western edge of the lot. Patient canes her way out of the Lexus. She is the first woman without a companion. The wind turns the grove into a schooner with green sails, the leaves cracking like wet linen in a typhoon. The woman gazes up and smiles.