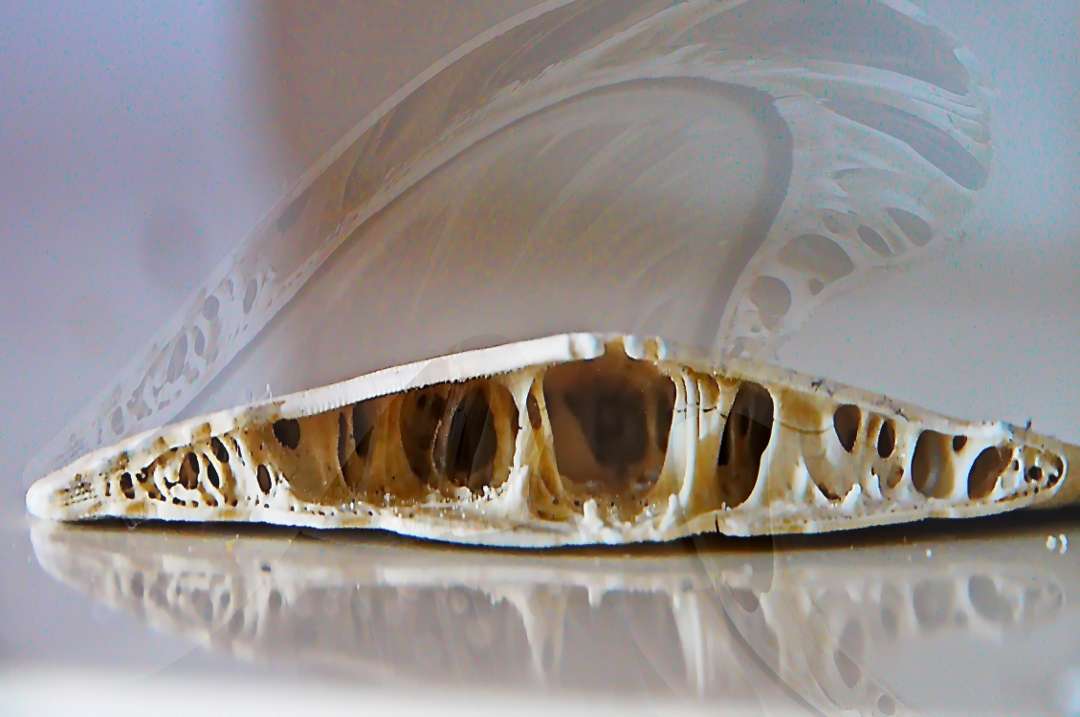 Just A Crisp


There was a time before Lucy stopped eating. Creeping up behind me she plunged her hand into my Walkers Cheese & Onion and ran away, cheeks bulging.
     'It's just a crisp,' said Mum when, with tear streaked cheeks, I reported my sister's crime.
      Now, years later, we sit at opposite ends of the kitchen table. My finger traces the knots in the pine as Lucy carefully peels an apple, cores it, slices it into wafer thin slivers. That's how I see Lucy. Wafer thin. If I held her up to the light I believe I would see right through her. She hugs herself to keep warm as we watch the uneaten apple slivers turn brown.  I push my open packet towards her.
     'It's just a crisp,' I say.