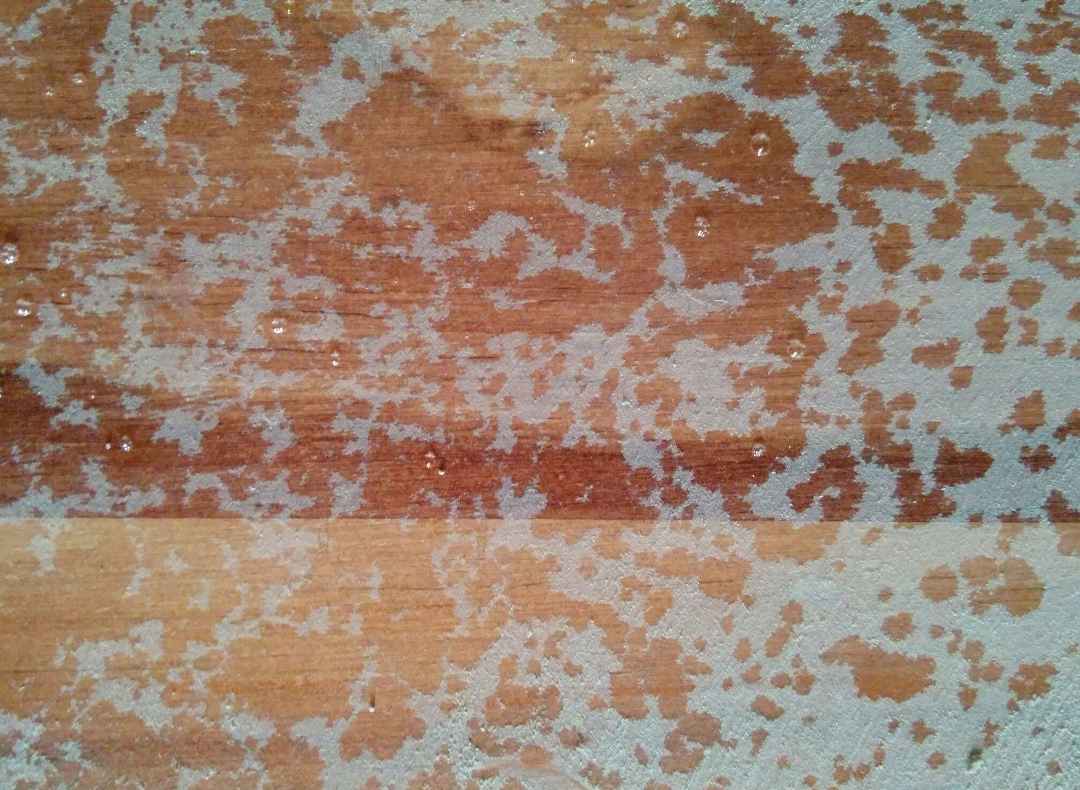 Cleaning Spray


Some mornings I sweep dead flies from the windowsill overlooking the gardens. Thick dust returns each time, laying claim to shelved photographs framed shiny and wooden. Other memories lie face down, stacked and ready for dealing at Christmas or birthdays.
 
A mop bucket full of cooling water.  
 
'I sailed beneath the waterfall,' she tells me, 'I remember the roar, the stinging spray, the sheer weight of the water crashing around the boat and never since have I, ever been so close to feeling alive.'
 
The kettle begins to boil.
 
'I flew high above the canyon,' she adds in astonishment. 'I walked on air.'
 
She repeats I did, I did as if I don't believe her. As if somehow this is all make believe. 
 
I pour the tea. Two cups, sugar, stir.
 
I know this is real. I can feel the stinging spray, the sheer weight of water all around me.

Credits
fiction by
Steve M
image by
Victoria Fielding
@fielding_v
©
creators