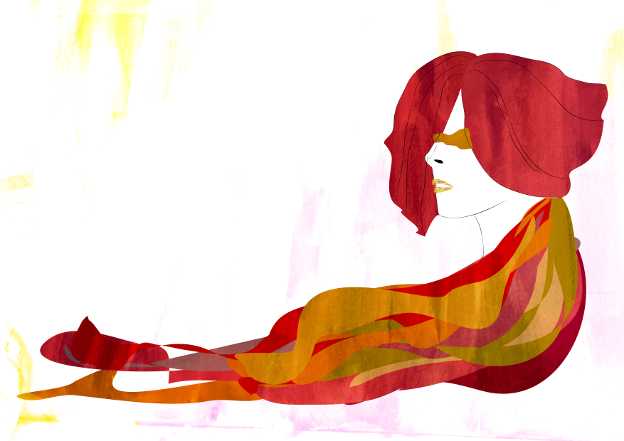 Plugged In


You sweat your way through summer, searching for a room: walkups in the hundreds, flea-pits in Alphabet City.
    Nobody in this town sweats or eats a damned thing either.
    You feel the heft of fat sag over your shorts.
    When the leaves turn, you graduate from a borrowed couch to a small, shared place by the river with a smaller room.
    Your own.
 
The air has cooled and you watch the runners, see flyers for a restaurant further down the block promising ill beats and good vibes.
    You want to sweat still.
    In the cool of a new morning, you shun the elevator, take the stairs out, into the fresh, crisp air.
    You put in headphones, hear the beat of your new city: join the flow of humanity in all its amazing shapes and hues as it huffs and shuffles, sprints and glides along the river.
    You move, plugged in.