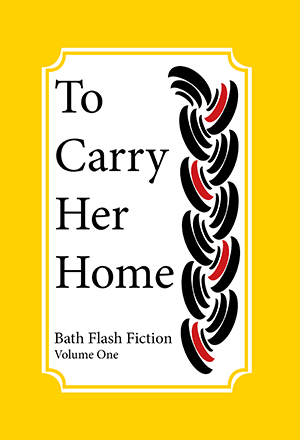 One hundred and forty-five very short stories, by authors from eleven different countries, that tell of life in today's world. From perilous journeys and strange encounters to tales of love of loss, the stories challenge, linger after reading and evoke the full range of emotions. So much is covered in these page long pieces.
"unique landscapes, with unusual words, startling sentence fragments and odd characters… remarkably crafted stories… truly international with heartfelt prose, playful poetics and taking literary risks"
—Robert Vaughan, writer, poet and editor, author of Addicts & Basements and co-author of RIFT.
Paperback, ISBN 978-1-912095-00-1, 196mm x 134mm; 160pp
£9.99 GBP
Buy Now